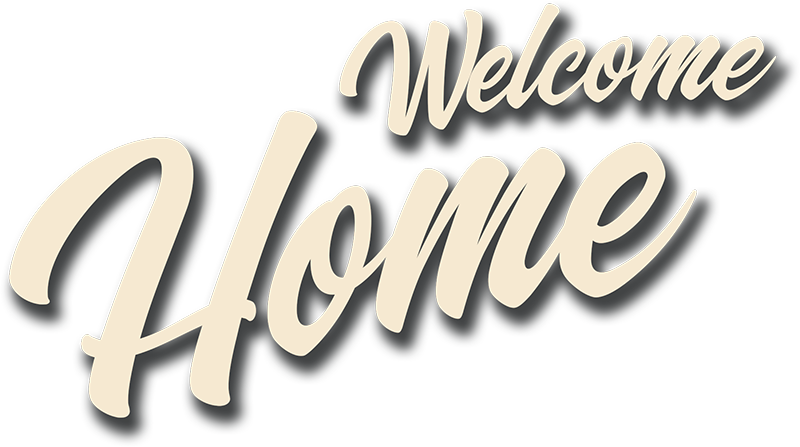 Revision - April 10th to 13th 2020
On a sofa near you
Other
256 Byte Intro
Compo Machine: We will use a PC with a quite recent CPU booted to the latest version of FreeDOS using Rufus - this setup will have no audio. As an alternative you can also have your entry run in DOSBox (current version 0.74-3) or then-latest DOSBox-X - You can supply a custom configuration if your entry needs it but do make sure that it also runs on the default configuration. You will be able to select your platform when submitting your entry.
Maximum file size: 256 bytes for the executable. All other files in the archive will be deleted before showing the entry in the competition.
Maximum showing time: 1 minute.
Pressing ESC has to end the intro instantly - entries up to 128 bytes are allowed to break this rule.
Game
Allowed platforms: Anything that you can play a game on and is one way or the other available to the general public, but please contact us before the deadline for anything that's not C64, Amiga or PC so we can make the necessary preparations.
Maximum showing time: 5 minutes.
Game must be playable with whatever "standard" input devices your chosen platform has (so please, try to avoid using self-soldered controllers).
Please provide a recording of your game. The recording should show a good balance between menus and gameplay. Note that we have the right to create a new recording if we decide to do so.
We sadly cannot show networked games, sorry.
Animation/Video
Be a video artist, render a 3d animation,or anything that's, well, either an Animation or a Video fits into the competition.
Maximum resolution: 1920x1080 pixels (Note: If you choose to use this high resolution, please remember that not all machines are able to play 1920x1080/30Hz videos properly, and 60Hz usually requires a multithreaded codec and a high-end multicore processor. As a rule, best not hand in anything you can't play on your machine).
Maximum showing time: 5 minutes.
Your entry has to be delivered as AVI/MPG/MP4/Flash file. Allowed video codecs are MPEG1, MPEG2 or MPEG4 (XVid/DivX/H.264 codecs); allowed audio codecs are uncompressed and MP3/AAC audio. If you can't manage to provide your production in one of these supported formats, contact us at the party and we'll try and help.
We'll do a quality preselection. Entries that do not make it into the final selection cannot be voted for and will not be spread.
Wild
Platforms: Anything you can get a demo to run on! Please note that we cannot show any live performances.
No size limit, get the maximum out of your chosen hardware!
Maximum showing time: 8 minutes.
Submissions must include a digital video of the entry (for formats, please look at the Animation/Video compo rules). If you are unable to record such a file by yourself, please contact us early enough at the party so we can help you.
Submissions must also include working binaries for the target platform.
(Full) HD entries are allowed, up to and including 1080p
Please provide a recording of your entry. Note that we have the right to create a new recording if decide to do so.
Musicdisks will no longer get to play every tune at full length. A musicdisk will get a few minutes of playtime to show the interface and visitors can later download the entry and listen to the tracks on their own.
ASCII / ANSI / PETSCII
We will use the Sahli viewer on Firefox or Chrome.

Short and medium pieces once will be shown from top to bottom, then back up to the top.
Full ascii collys will be displayed ONCE from top to bottom.
Long vertical ANSI screens will be displayed as "wide strips" at the end, instead of scrolling back upward.

You do NOT need to submit any workstages.
Animations are not allowed (Submit those to the animation compo! Yes, seriously, that would be awesome.)
PETSCII: (Yes we support PETSCII!) PETSCII will be shown in Sahli using Style's C64 Pro Mono font. If we cannot get your PETSCII to display properly we'll use Moqui's png petscii.
PC ASCII (Block): Either Cleaner's BlockZone font or one of Viler's px fonts will be used.
PC ANSI: Standard font is Cleaner's BlockZone or one of Viler's px fonts in 8x8 (similar to "80x60 mode") or 8x16 ("traditional"). Unless requested otherwise, we will default to 8x16. Maximum size: 80 x 1000. Also don't do PC ANSI in an Amiga Font. Pick one side of the fence, don't sit on top of it please.
Amiga ASCII: All of DMG's fonts are available. Maximum size: 200x1000.
Amiga ANSI: If you submit an ansi using topaz or dmg's fonts: THIS APPLIES TO YOU. Contact the organizers if you do this. We will need to preview your entry together with you as the colors are not defined by any standard. And you don't want your entry look like crap.