The Meteoriks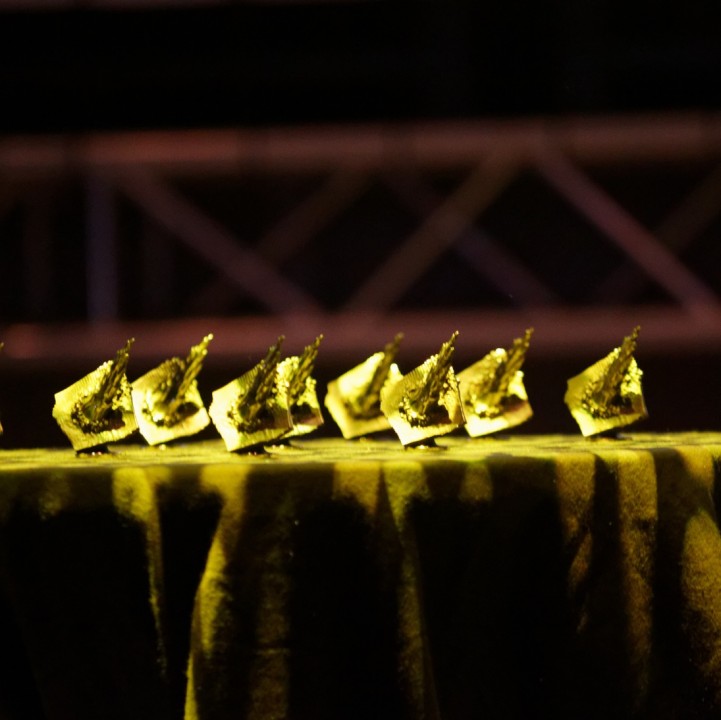 We are very proud to host the prizegiving ceremony of The Meteoriks - an award to honor demoscene productions of 2019.
The winners of 10 categories will be presented to the public on Friday, April 10th, 20:00 CEST.
A screening of all winner entries will take place on Saturday, April 11th, 16:00 CEST.

Watch it on YouTube.


Shader Showdown - Live Coding Competition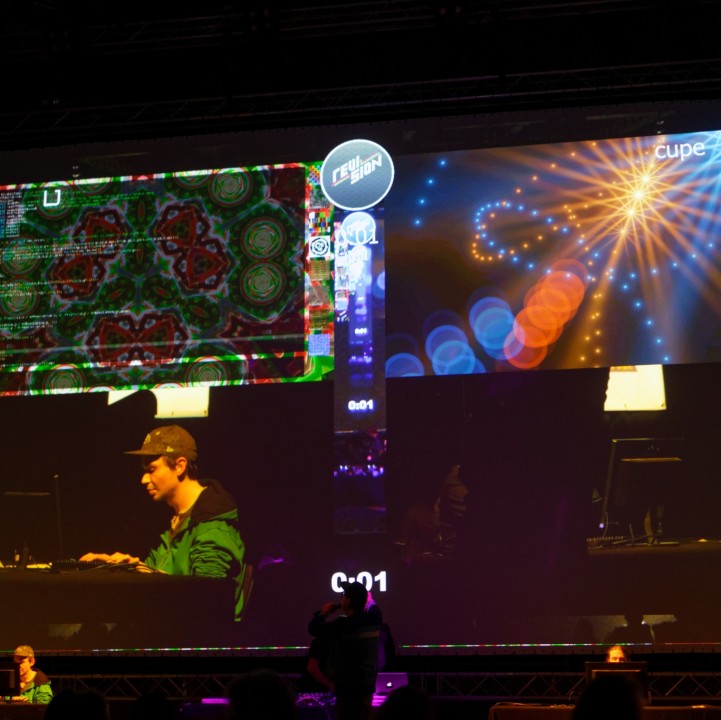 They started it in 2013 at WeCan, then Revision gave the livecoders the big stage they deserve, and now it's 2020 and they are back once again and hungrier than ever before.
On Friday night and Saturday afternoon - the ultimate fight of knowledge, persistence and crowd-pleasing skills will again take place: The Shader Showdown Live Coding Competition.
What does it all mean? At Revision 2020, 8 coders will compete one-on-one in a live-shader-coding single elimination tournament over two days.
On Friday - The Elimination Round: Four battles where the respective winners move to the Saturday Finals.
On Saturday - The Finals: Two battles in the Semifinals and one breathtaking Final round to determine the ultimate live-coder!
The crowd can watch both coders in split-screen mode. An audio feed will be provided by a DJ - who will play to the visuals the coders produce on the screen. All battles will be moderated live by hosts who can't code and coders who can't host. Winners will be determined by crowd voting.
The Rules at a glance
Every battle lasts 25 minutes and you have to write all code from scratch.
All code has to be written in (and only in) BONZOMATIC (discuss here).
A set of textures will be provided for each round.
You can pick your weapon of choice: GLSL or HLSL (DX9 or DX11).
The computers will default to EN-US keymap - if you need something specific, let us know beforehand.
Competitors are welcome to bring their own keyboard (without memory function).
No additional tools allowed (no paper, no memory sticks, no radio, no mobiles, tablets etc.), just you and the computer.
The Timetable
Friday, April 10th, 22:00 CEST:
Round of 8 - 4 battles of 25 minutes each. Winners move on to the Semifinals.
Saturday, April 11th, 15:00 CEST:
Semifinals - 2 battles of 25 minutes each. Winners move on to the Final.
Saturday, April 12th, 17:00 CEST:
Finals
Watch it on YouTube: Quarterfinals and Final
Revision 5K run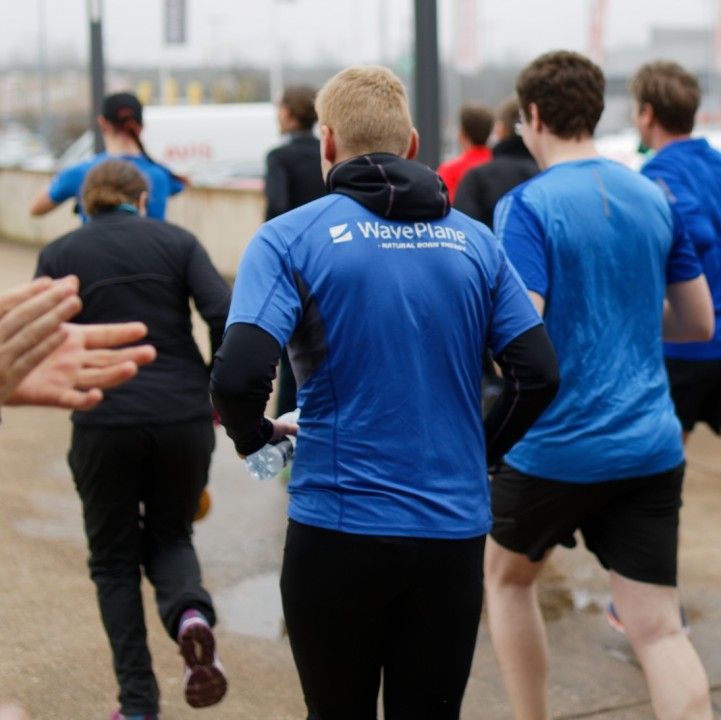 The traditional SPORT(ish) event you all love will happen again: The exhausting fun 5k Run!
And you can be part of it! All you need to do is put on your running gear and join our Endomondo challenge! The run starts on Saturday morning, April 11th at around 12:00 CEST.
Even if you're out of shape or very shapely - just do it. Even D.Fox did it at TRSAC and came in superlast! But he prevailed to live another day.
And afterwards, you will feel pain good, tired fuzzy and dead warm inside. You will be on top of the world. And you should have plenty of time to take a shower, grab a beer and be ready for the first compo of the day.
Did we mention that we stole this idea from the TRSAC organizers? Now you know - all credits go to them <3!