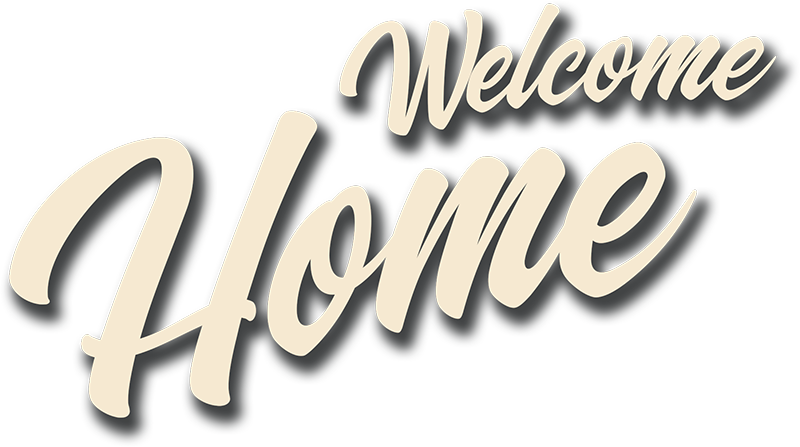 Revision - April 10th to 13th 2020
On a sofa near you
Amiga
Amiga AGA
The competition machine for AGA productions will be an A1200, 68060/66Mhz with 64MB RAM and OS 3.1 (original C= version), with latest AHI installed, latest phase5/DCE 68060.library and SetPatch v43.6.
PPC Amiga entries are accepted for the Wild Compo. We do have AmigaOS4/MorphOS hardware but please contact us in advance if you need them.
Entries which require Vampire/Apollo/other FPGA accelerators are accepted for the Wild Compo, and you must provide your own video recording.
Assigns and installation scripts are forbidden. Going into the demo's directory and starting the main executable have to be the only necessary steps to watch the demo.
There will be no OS 3.5 or 3.9 libraries or datatypes installed on the compo machine. Make sure your production does NOT depend on them.
All custom libraries have to be delivered with the demo/intro; they have to reside in the demo/intro's directory and will count into the file size of your production.
Pressing either the right mouse button or ESC has to end the demo instantly.
The entry has to be delivered as single .lha, .lzx, .lzh, .zip or .tar.gz file.
All entries have to run in a "clean" environment, that is booting AmigaOS without startup sequence, running SetPatch and then the demo/intro executable.
Amiga ECS/OCS
The competition machine for OCS/ECS productions will be a stock A500, with 512K chip and 512K slow RAM and Kickstart 1.3.
Additionally to the formats specified for AGA, .adf, .adz, and .dms files are also accepted.
Your intro still has to be a standalone, single file executable, on a DOS-readable disk image (we will copy the file to a different disk, no trickery please).
For demos, it's allowed to boot from the disk, and doesn't need to be DOS-readable.
Unless you try to do some really advanced OCS/ECS-only effects, we encourage everyone to at least try to make your entry also run on expanded Amigas, on faster CPUs, and on AGA chipset. Deliberately breaking compatibility is not cool. (We will still run your entry from the A500, of course.)
16:9 Recording Option
We will again offer a 16:9 format for Amiga entries.
On the standard 320x256 PAL screen, only render into a 320x180 (16:9) area, positioned vertically to the middle.
If you setup your screen manually, use the following values: DIWSTRT,$5281; DIWSTOP,$06c1
Do not change the resolution or change the position of your render area during your entry.
Preferably set the border color to black outside this render area.
This option was mainly invented for AGA entries, but OCS/ECS is not excluded.
If you want this option, make sure to leave a note to the organizers in the party system when submitting your entry.
Demo
Maximum size is 20MB (20971520 bytes) zipped/lha'ed/lzh'ed/whatever for ALL files (including readmes etc).
Maximum running time: 8 minutes (including loading/precalc).
Intro
Maximum size is 65536 bytes for the executable.
Maximum running time: 8 minutes (including loading/precalc).