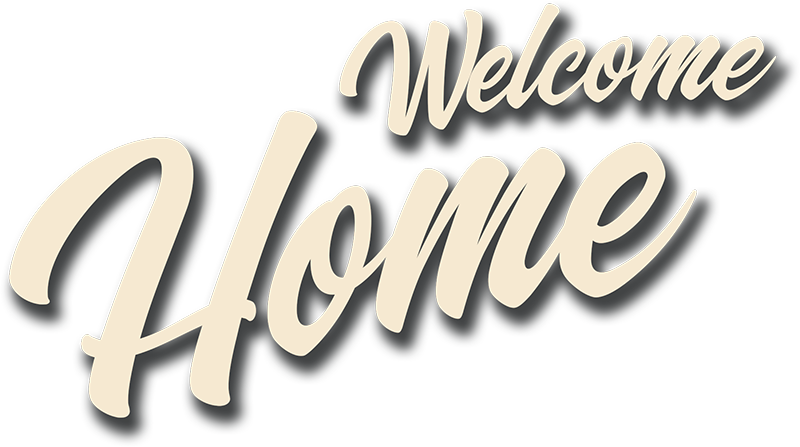 Revision - April 10th to 13th 2020
E Werk Saarbrücken, Germany
New & noteworthy
Due to a huge success and therefore extremely long compo length, the maximum playtime for Fast Music entries has been lowered to 2 minutes.
We have re-defined / clarified the oldskool entry start method.
The Wild compo rules have been updated for musicdisk play length.
For 4K Executable Graphics we have added the requirement of a screenshot of your entry in order to run the compo a bit smoother.
The Graphics compo rules have been clarified to indicate that redrawn versions of third-party / previously-released artwork are also disallowed.
Some items for PC ANSI and Amiga ANSI have been clarified.
The deadline for Streaming music is now set at Saturday 1800 - 6 hours earlier than last year.